Most students begin their experience living on campus in one of our residence hall communities: Chesapeake, Susquehanna, Patapsco, Potomac. Residence Halls are a great atmosphere for meeting other students because of their communal nature.
In our residence halls, students live in shared bedrooms and have semi-private bathrooms. Single room options in our residence halls are very limited and are prioritized for those with approved medical accommodations and upperclass students. Room furnishings include a bed, a dresser and closet or wardrobe, a desk, and a chair. Streaming services and individually controlled heating and air conditioning are standard in each unit.
Students living in the residence halls and suites have 24 hour access to the community kitchens, lounges, and laundry rooms. Students assigned to a residence hall are required to have a residential meal plan.
For more information the standard amenities and services in all of our communities visit our communities page.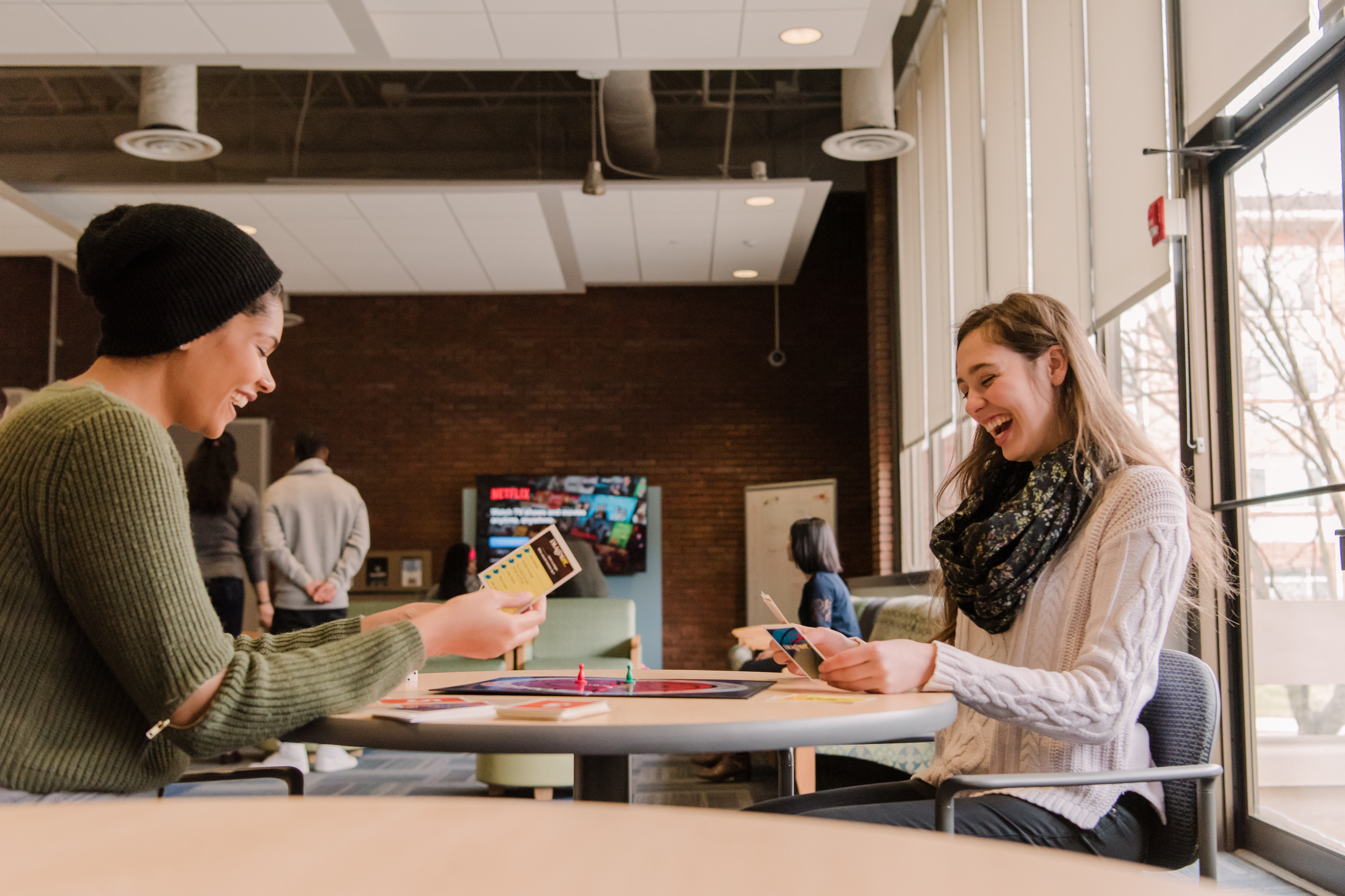 ---
Explore Our 360° Floor Plans
Approximate Residential Hall Bedroom Dimensions
Double Bedroom: 180 sq. ft. (10'x18′)
Single Bedroom: 90 sq. ft. (9'x10′)
Triple Bedroom: 300 sq. ft. (16'x18′)