Residential Life provides more than just a place to stay for our 4,000 residents.  Our residence halls and apartments are home to a welcoming and supportive community of students and staff.  Students love the independence of living on their own and the convenience of being close to class, campus life, academic opportunities and recreational activities each day.
Whether you are thinking about applying or already live on-campus, we encourage you to explore our communities and amenities, learn about ways to get involved, and learn more about our office!
---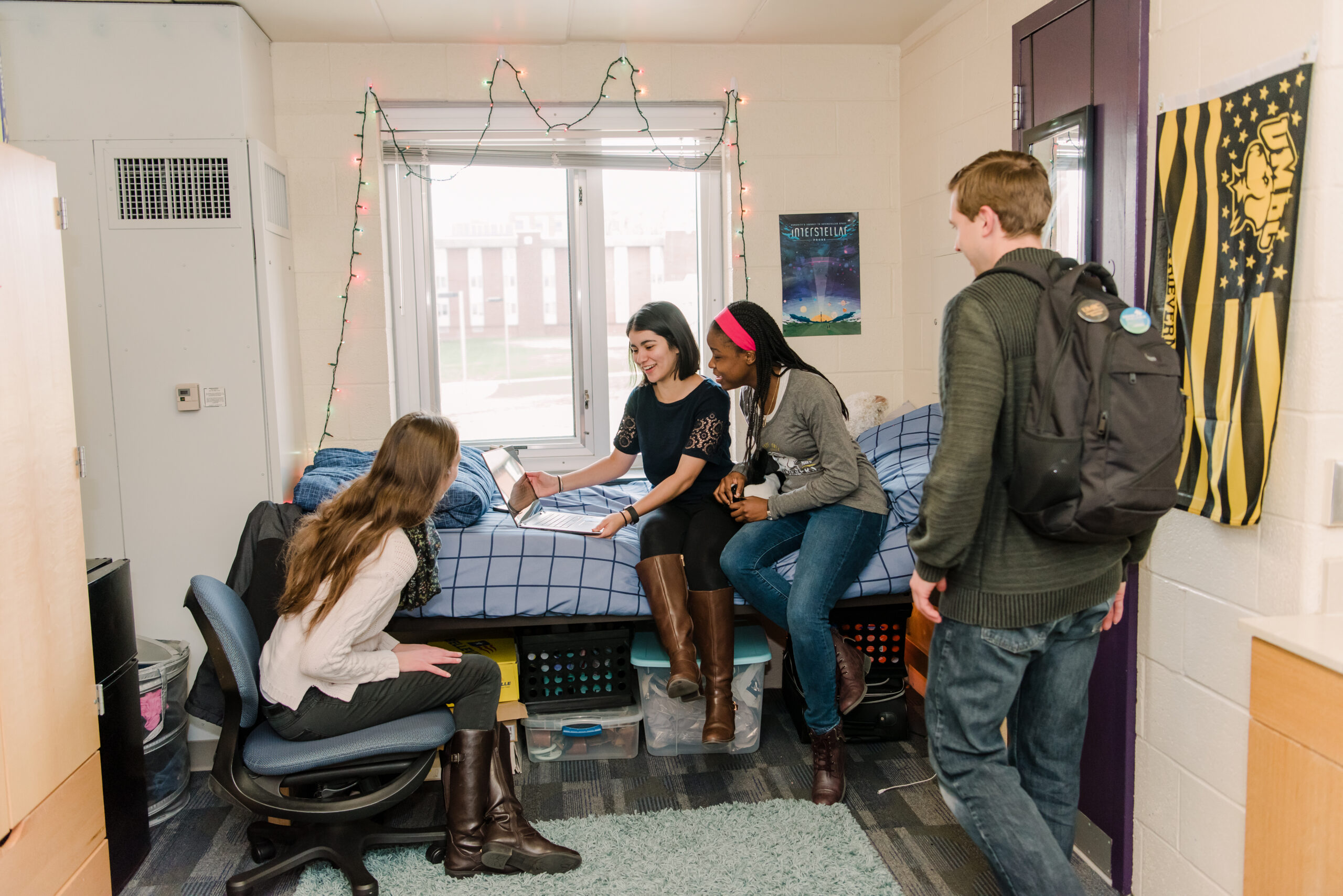 UMBC offers residence halls, suites and apartments.  We encourage students to explore our 360° virtual room tours to get a taste of what on-campus housing has to offer.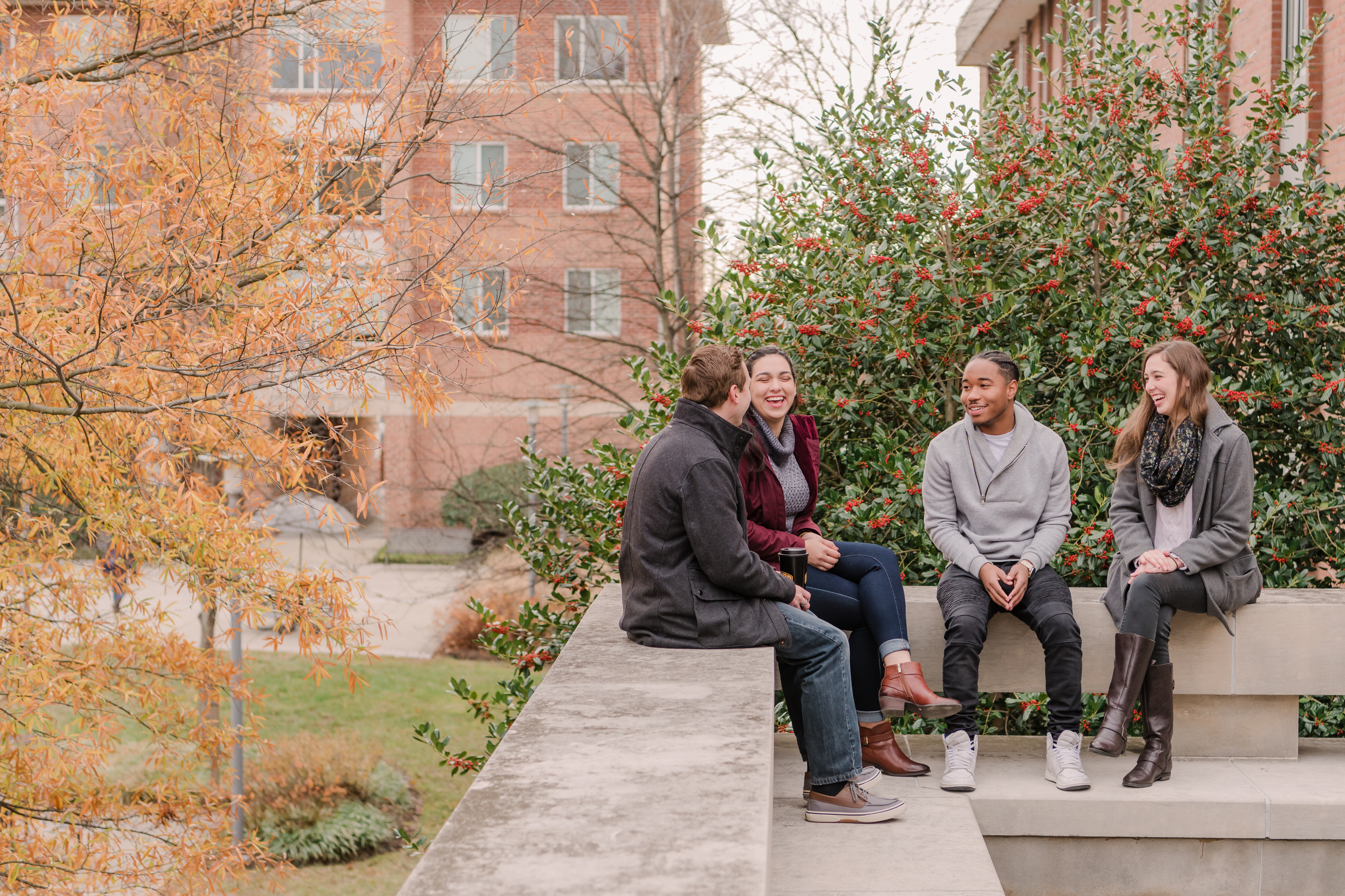 UMBC provides housing for both undergraduate and graduate students. We encourage you to review the application process.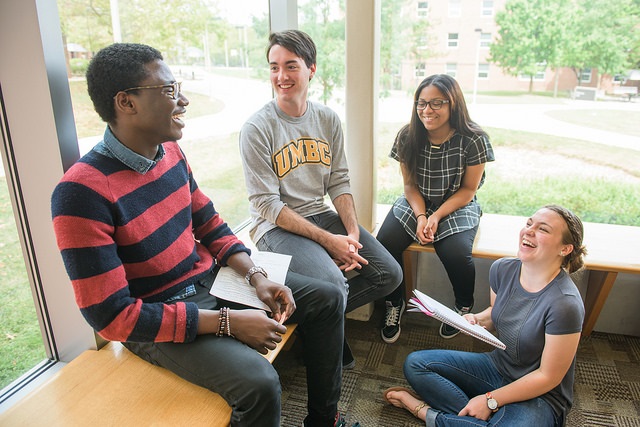 Explore your passions 24/7 by joining one of ten Living-Learning Communities during your first year on-campus. These themed floors will help you make lasting connections.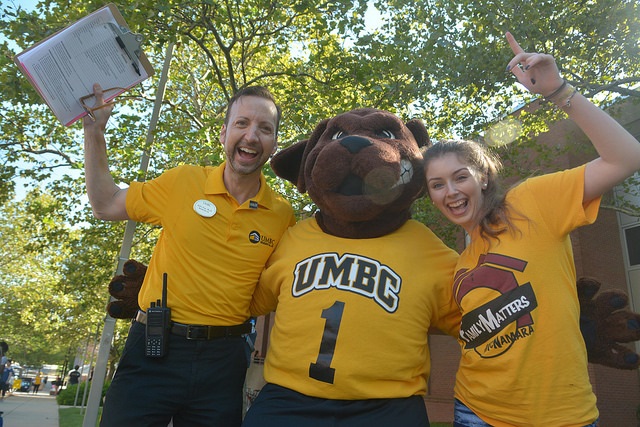 Our office offers many leadership and paid positions for students.  We encourage you to check regularly for updates, and new opportunities.