Dr. Loren Henderson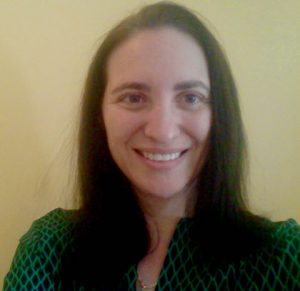 Contact Information:
(410) 455-3979
loren@umbc.edu
Academic Program/Department:
Department of Sociology, Anthropology, and Health Administration Policy – http://sociology.umbc.edu/
When did you start working at UMBC?
2014
Degree/Academic Program/Institution History
B.A., 2006, Sociology, Northeastern Illinois University
M.A., 2008, Sociology, University of Illinois at Chicago
Ph.D., 2014, Sociology, University of Illinois at Urbana-Champaign
Academic and Research Interests
Race, inequality, and diversity
Health disparity
Aging
Religion
Other Hobbies and Areas of Interest
What is your favorite class to teach? Why?
I enjoy all the classes I have had a chance to teach at UMBC, but probably my favorite is SOCY 310: Social Inequality. Since this class is an undergraduate class in the major, it allows me to work with students who are really excited about Sociology. It is really exciting to focus on inequality, how it develops, how we understand it, and what we can do about it with others who are also interested in the subject matter. Every class I learn more about the subject, my students, society, and how my activism matters.
What makes you proud to be a Retriever?
I am proud to be a Retriever because I believe in the mission of the University, I value our diverse student body, and I think it is a great place to continue being a lifelong learner.
What advice would you share with students about being successful at UMBC?
Students should take advantage of the many resources on the campus (i.e., the career center, counseling center, gym, clubs, and classes that build skills in areas of weakness). If you are having trouble reach out to your professors or the Chair of your department. We want you to be successful.